Meredith from Wait Til Your Father Gets Home submitted her crate seat tutorial to us, and we had to share this as a part of our back to school series!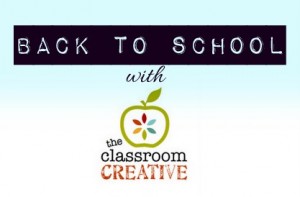 Here's the finished product.  Wow, right?
Meredith completed this project with a teacher friend of hers, and look how the listening center turned out!
These crate seats would work in classrooms, playrooms, libraries, park districts, afterschool clubs…really anywhere kids need to sit and have storage.    I would have loved to have these at my guided reading center when I taught first and second grade!
Please stop by Meredith's blog Wait Til Your Father Gets Home, for the full tutorial.
***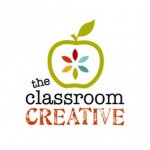 Stay in touch with us via…

Thanks for reading,

Nicolette

p.s.  Don't forget about our submit an idea section {even if you don't have a blog!}