Hello everyone! I searched the internet for a few fun pumpkin seed activities, crafts and recipes. I hope you get the chance to enjoy a few of these creative ideas with your students or family.  Happy pumpkin seeds!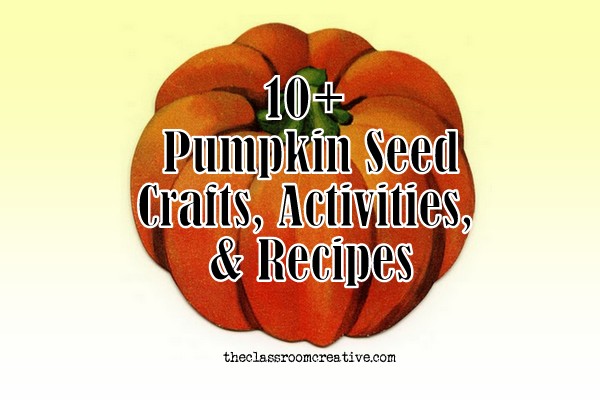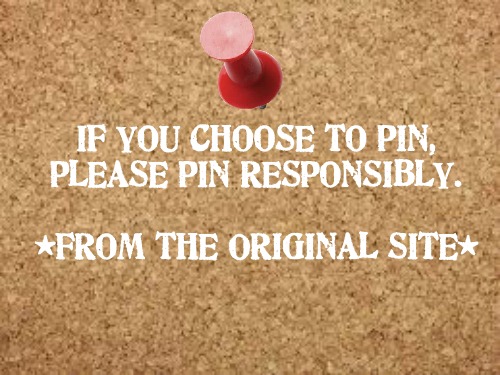 Pumpkin Seed Activities
Pumpkin seed data fun from The Inspired Apple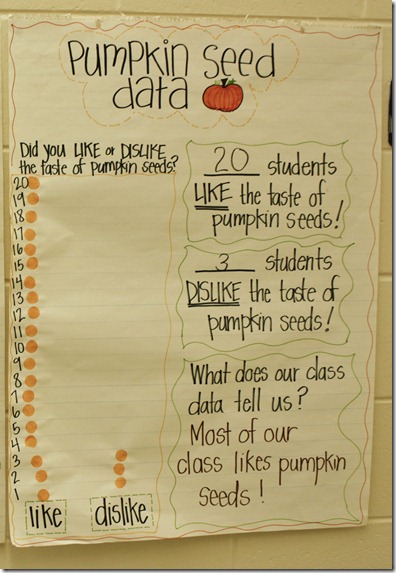 Use string to measure pumpkins from Little Giraffes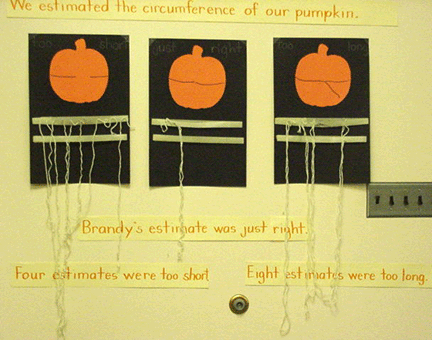 Pumpkin seed estimation using 100ths from Hello First Grade!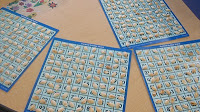 Weighting pumpkins from Kimberlee Raffa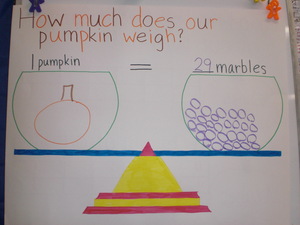 Pumpkin seed multiplication sheets from Classroom Freebies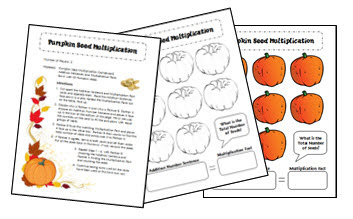 Pumpkin Seed Crafts
A big part of crafting is understanding the elements of art. Hope over to our pumpkin themed elements of art activity so your children can discover their art potential!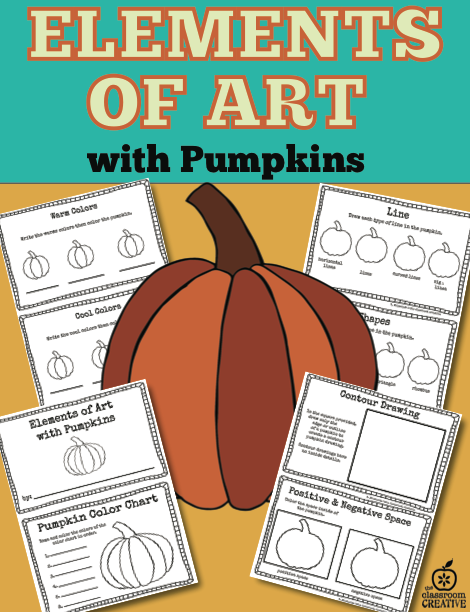 Pumpkin seed necklace from Activity Village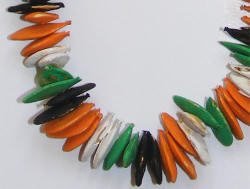 Pumpkin seed mosaic from Teach Preschool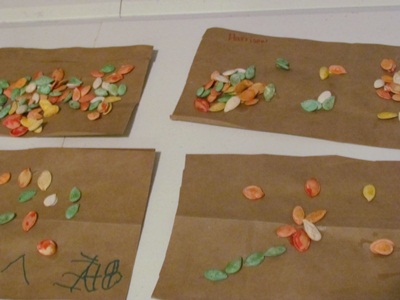 Use pumpkin seeds for your initials from Almost Unschoolers

Pumpkin Seed Recipes
Pumpkin seed brittle The Culinary Life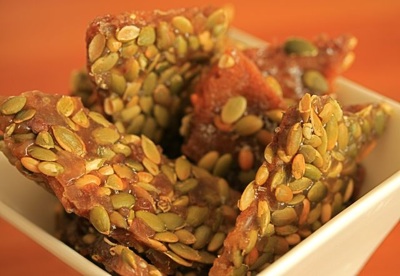 Caramelized pumpkin seeds from Cooking with my Kids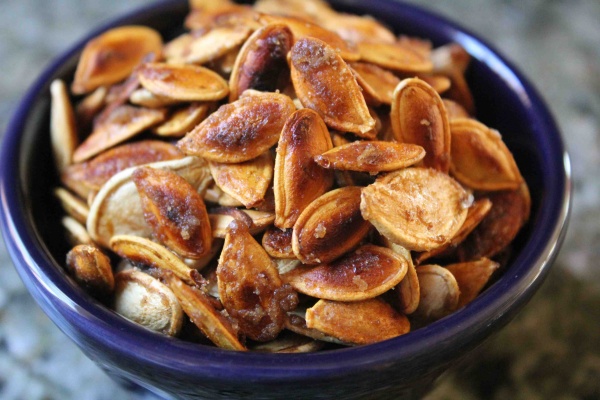 Easy roasted pumpkin seeds from SkinnyTaste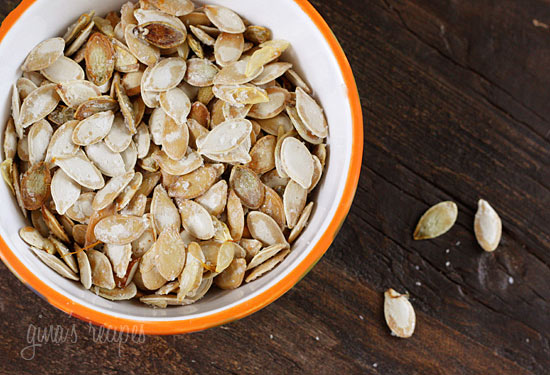 ***
FALL ACTIVITES
Apple Science Interactive Notebook
 APPLE ACTIVITIES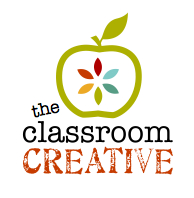 Need more Halloween ideas? Look at our Halloween Gallery for fun kid crafts!

Stay in touch for the latest ideas!

Have a great idea and want to share it? Whether you have a blog or not, we'd love for you to submit an idea here!

Thanks for reading,

Karen