Instead of buying yet another toy for your daughter this holiday season, think first of giving them gift of time and your unadulterated attention. Perhaps, you can write some of these date ideas on coupons or cards, and give that instead of more plastic junk that will clutter up your homes.
After all, when you look back at your own childhoods, you remember the moments, not the toys.
Hillary fromBecause My Life is Fascinating created an amazing list of 20 Mommy/Daughter Date ideas: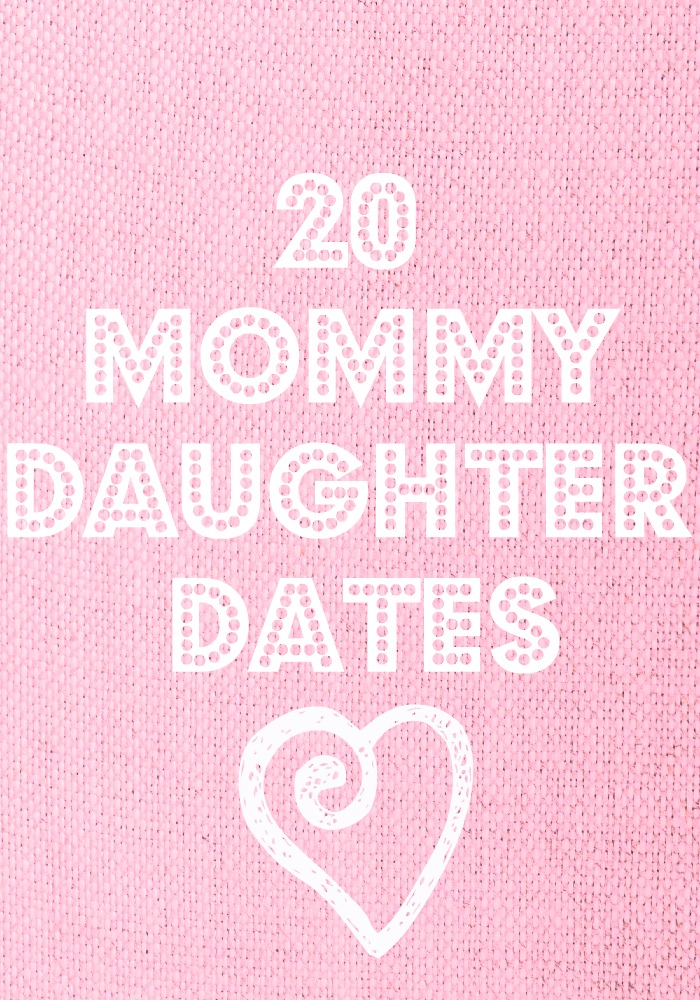 Obviously, her daughter is smitten with her.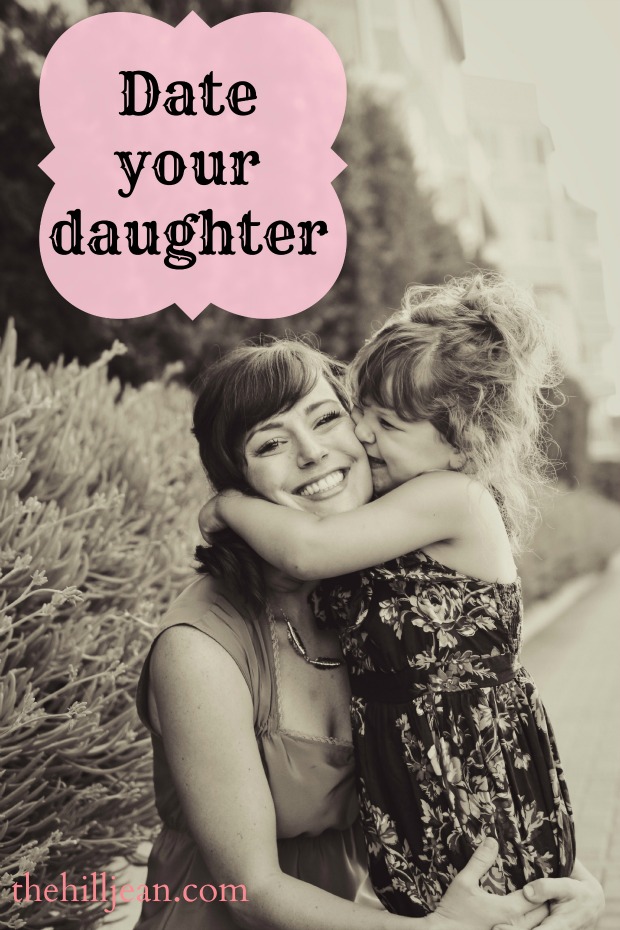 ***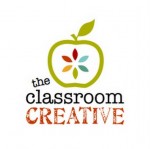 Stay connected with us here at The Classroom Creative:

Remember, if you are a blogger, or teacher/parent {without a blog} we'd love for you to submit an idea! Those with clear photographs are best suited for our site.

Thanks for reading,

Nicolette