Love or hate them, bulletin boards are a part of any teacher's job.
Some teachers are artistic and ambitious, changing them often.  Others prefer to do things seasonally rather than changing them each month for the holidays.
If you fall into the later category, our round-up of winter bulletin board ideas will make your life a little easier. We've done the dirty work for you.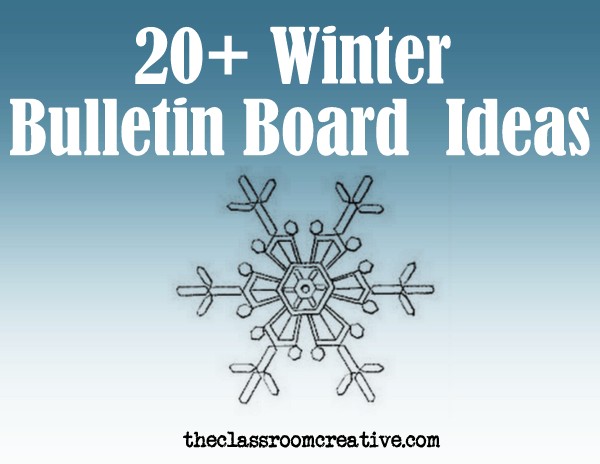 Snowman activity display from The Classroom Creative via TpT

{perfect for under the bulletin board!}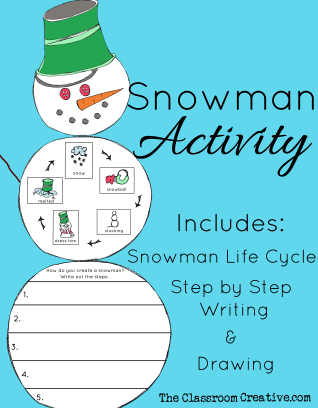 Chill Out with a Good Book via Mrs. Lirette's Learning Detectives
Are You Up for Winter? via We Heart Art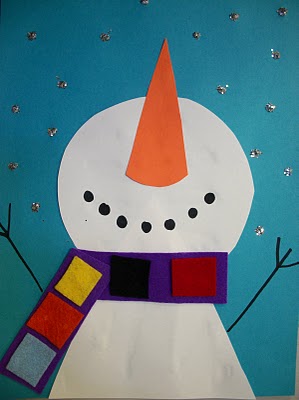 Penguins on Ice via Castle Hill Crafts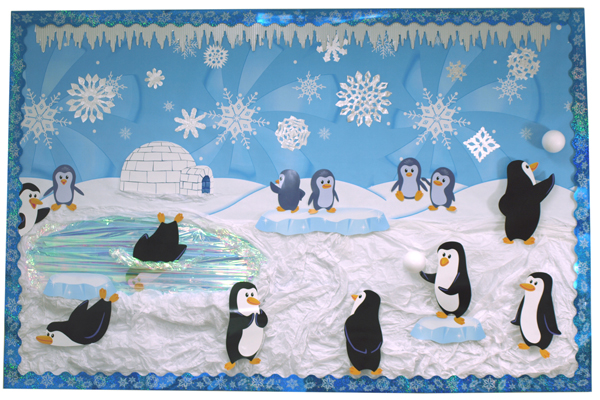 I Love Winter Because via Amazing Preschool Activities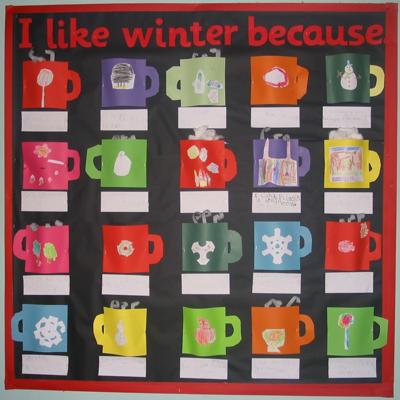 Let It Snow via CMS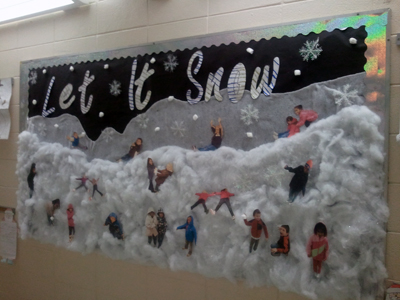 Snowman Door via Southern Flair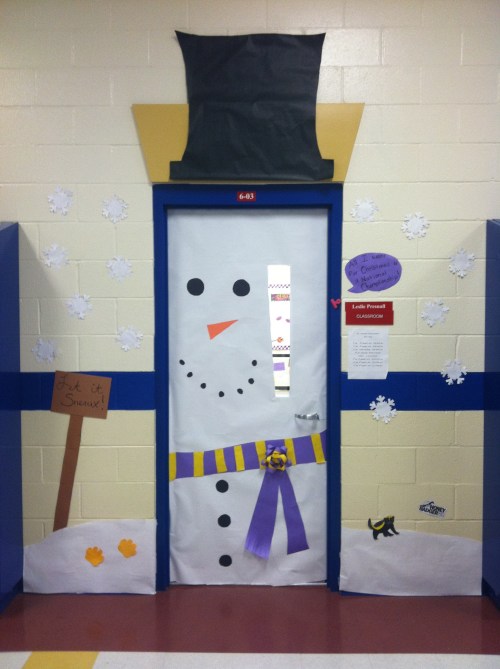 Hibernate with a Good Book via Barbara Hesson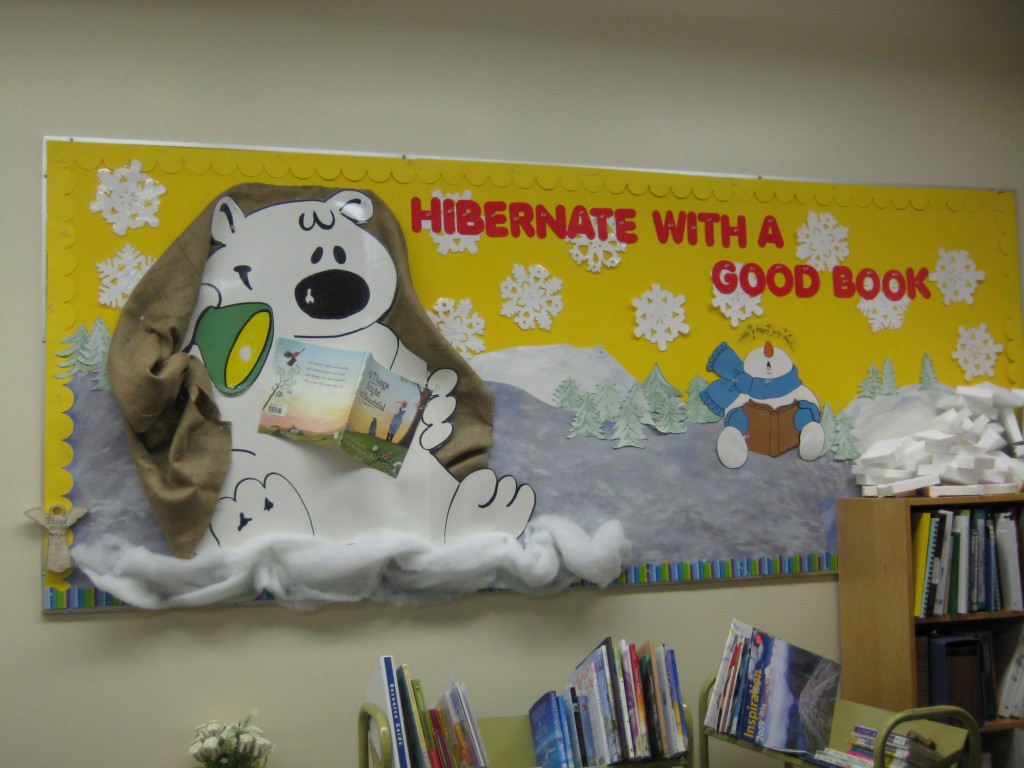 Slide into a New Year via Hand-Me-Down Ideas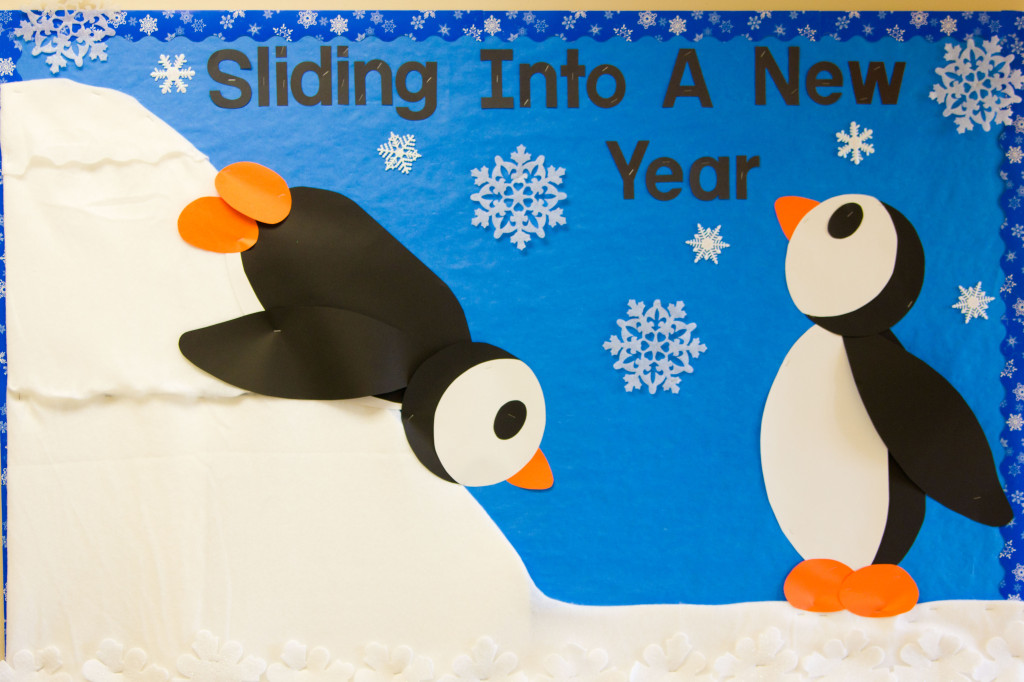 There's No Business like "Snow" Business via Bulletin Boards for the Music Classroom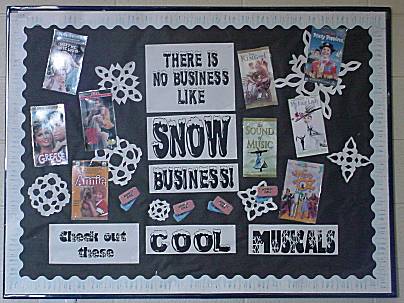 March of the Penguins via Erie Preschool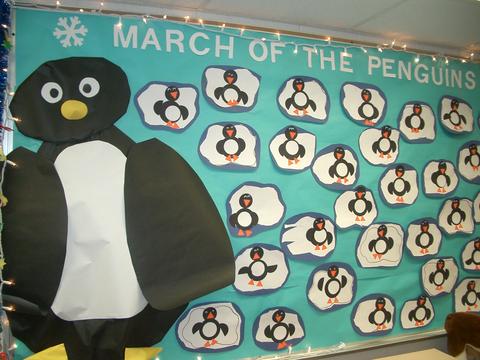 Happy Winter via Bulletin Board Pro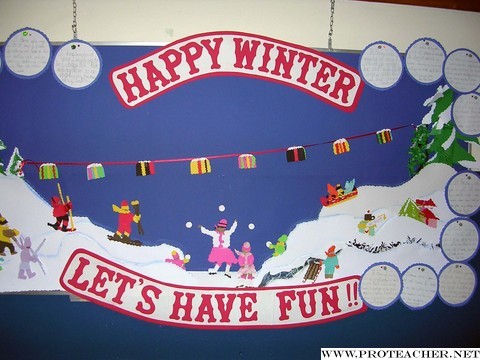 Solve a Snowflake via Teacher Time 123
It's "Snow" Secret via Business Education Bulletin Board Ideas
Falling into Winter via Becoming a Teacher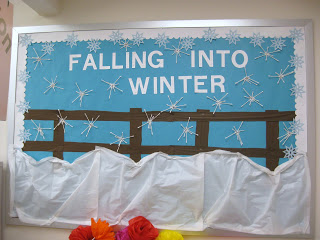 I Love Snow via Miss G's Aussie Kindergarten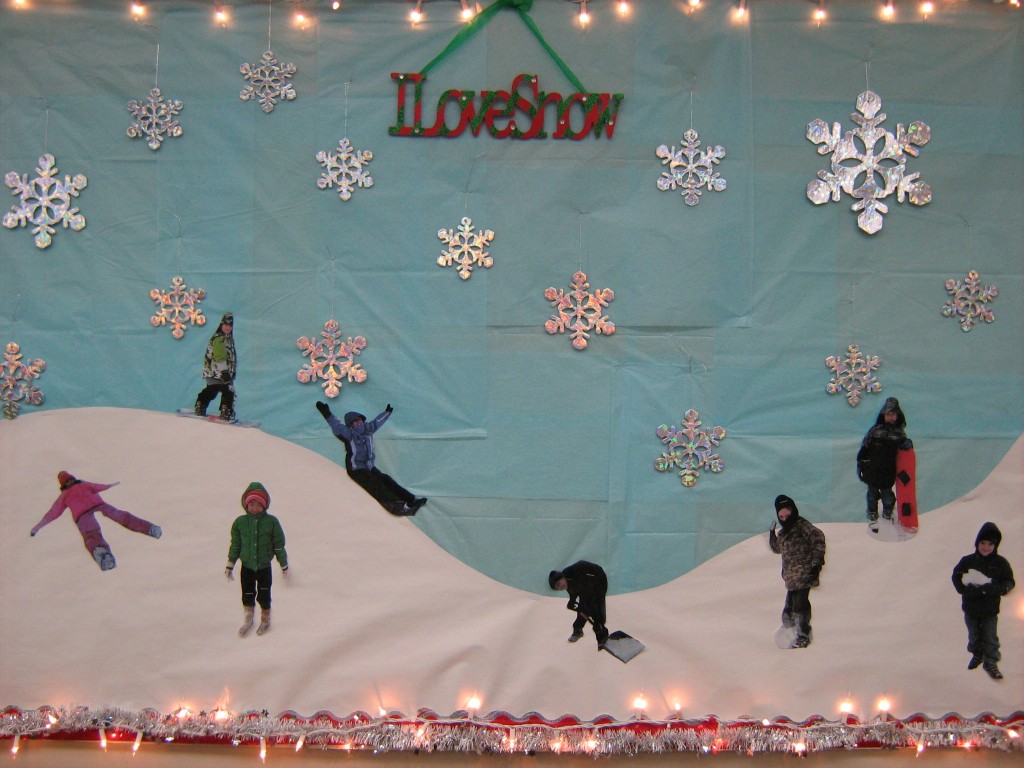 What is Snow? via Woodlawn Presbyterian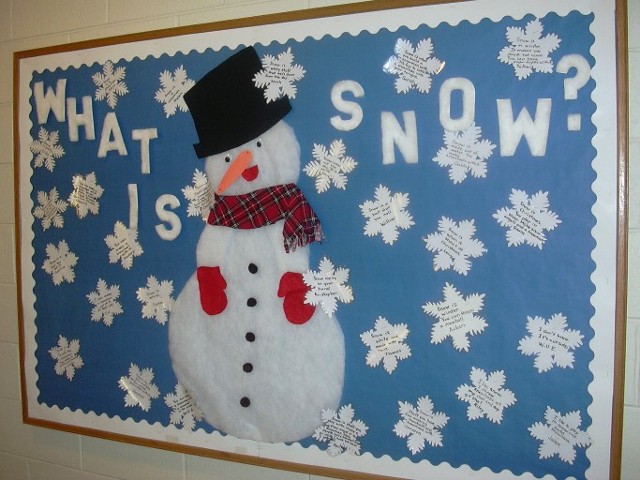 Reading Incentive Snow Globes via Unique Teaching Ideas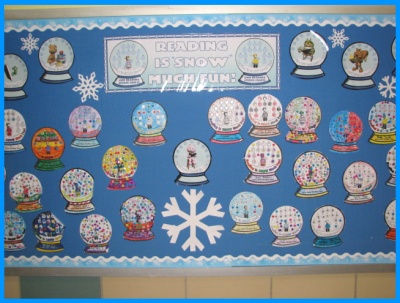 Handprint Snowman via Stranamasterov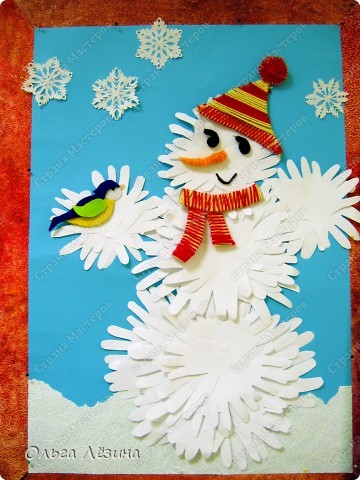 Frozen Noses via The Virtual Vine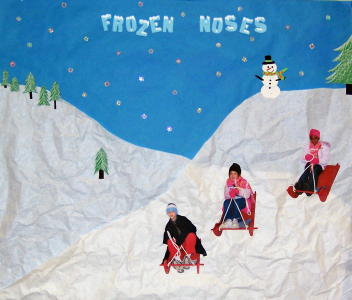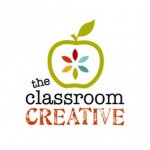 Need more ideas for your students this winter? Stop by our winter crafts gallery for more ideas.

Stay connected with us here at The Classroom Creative:

Have a great idea and want to share it? Whether you have a blog or not, we'd love for you to submit an idea here!

Remember, if you are a blogger, or teacher/parent {without a blog} we'd love for you to submit an idea! Those with clear photographs are best suited for our site.

Enjoy the cold,

Nicolette