Create peace, patience, and equality with your children or students honoring Martin Luther King Junior with these craft and project ideas.
"Every man must decide whether he will walk in the light of creative altruism or in the darkness of destructive selfishness." -Martin Luther King Jr.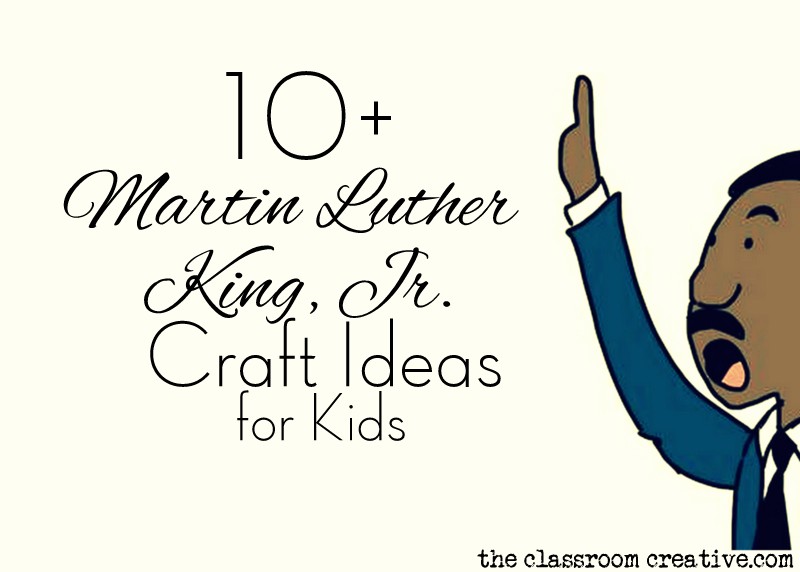 Dream Catchers from Rainbows Within Reach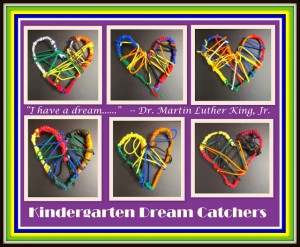 MLK Dream Clouds from the Brilliant Crafty Type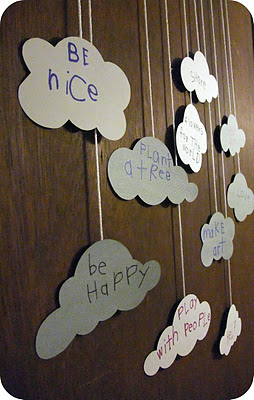 Fingerprint Peace Dove from Beverly Cleary School Art Class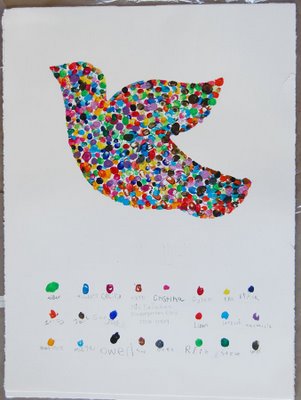 Mixing Colors with MLK from Smart Class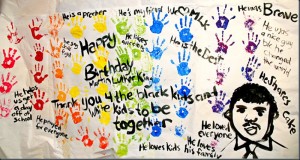 Chain Rainbow from The Bubbly Blonde Teacher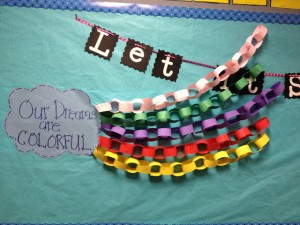 Dove Garland from Inner Child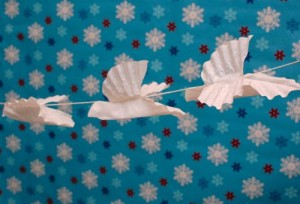 I Have a Dream Bubble Art from Finally in First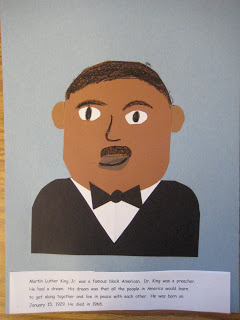 Hand Garland from Silly Eagle Books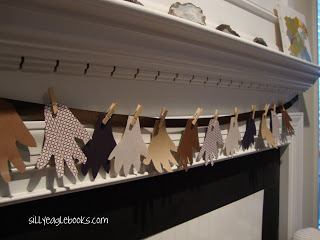 MLK Peace Dove Craft from Mom Gone Global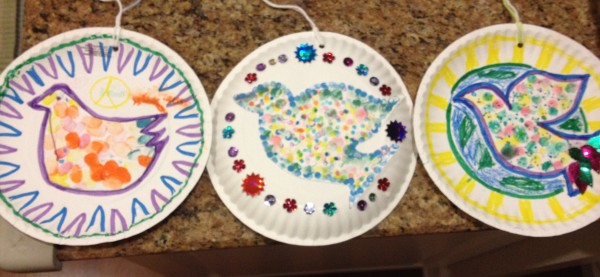 How to Draw MLK Portraits from Literacy and Laughter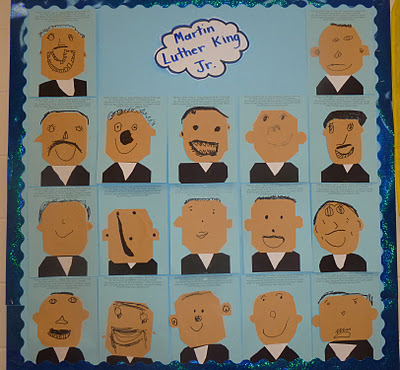 We recommend our Martin Luther King Jr. Emergent Reader. The blank dream page offered in the book makes a nice bulletin board display.
***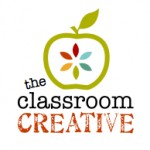 Need more ideas for Martin Luther King Day?  Stop by our

MLK gallery
Martin Luther King Classroom Activities by grade level {coming soon!}

Don't miss a post; stay connected with us:

Remember, if you are a blogger, or teacher/parent {without a blog} we'd love for you to submit an idea!

Thanks for reading,

Karen