My son is fascinated by polar bears. They are the largest type of bear on earth, per my son. He tells me many interesting facts about them. To make his facts more concrete, I created this fun free polar bear paw fact sheet. In each paw, I wrote the facts that my son recalled and then placed them on the floor. We also learned new facts! I backed them with blue card stock.  If you have a laminator, laminate for durability!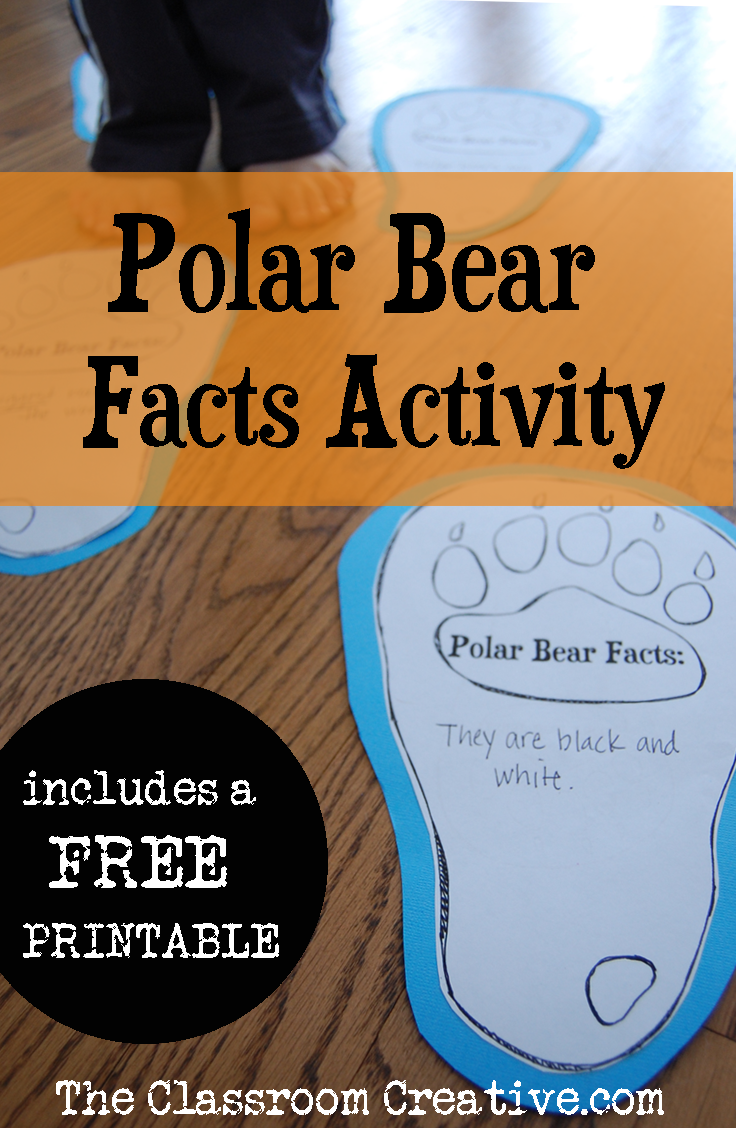 Depending on your needs, the polar bear's paw fact sheet is available in three different versions.
Make sure to download both the right and left foot.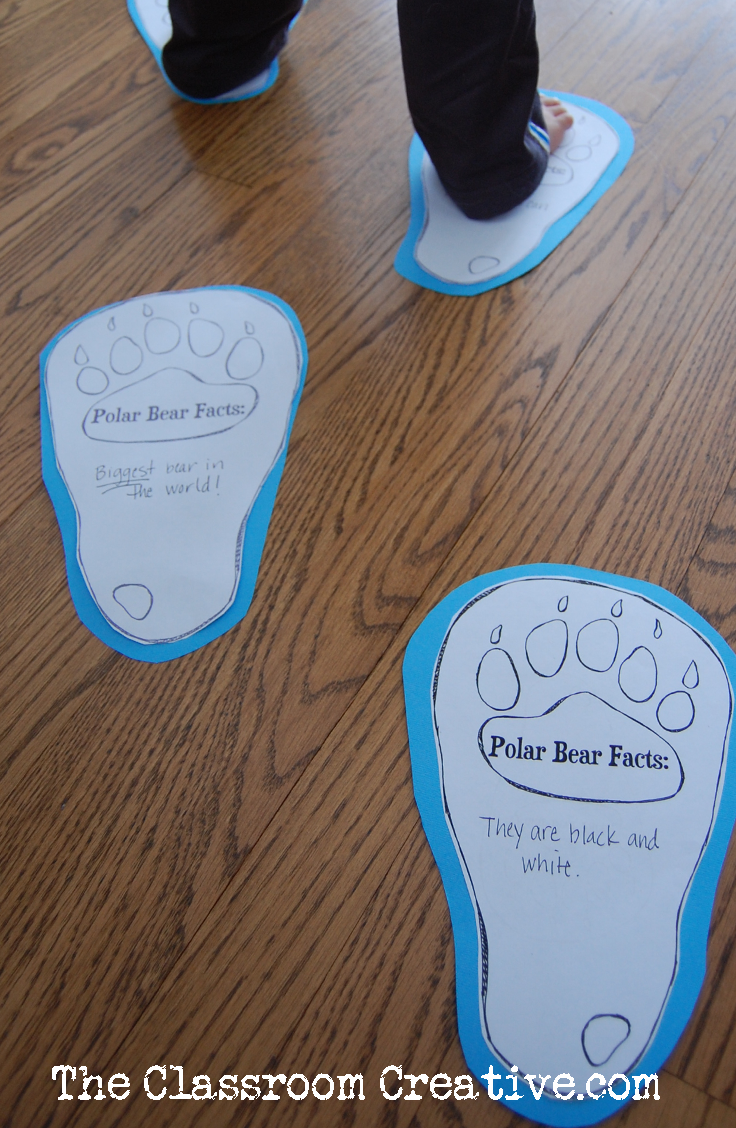 Spread out the polar bears paws wide on the floor and have your kid step wide to each paw or have them step on a fact and read it out loud. This would be a great addition to a polar bear or Arctic animal study.
Since we are a little Arctic animal crazy around here, I am off to hang our Arctic Animal Word Wall. I must take advantage of my son's enthusiasm!
We have more Polar Bear and Arctic themed items in our TpT Shop: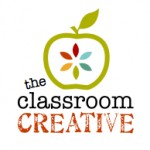 Stay connected with us at The Classroom Creative:

Have fun walking on your polar bear paw facts!

Karen

Linking to Sunscholars and Tater tots and jello